This blog is usually about technology and projects that I am working on or helping customers. This being that it is December and many of us having been working from home for the past 9 months I thought I would lighten things up. I want to talk about something that strikes me as pretty funny.
I go on a walk every morning around 6:30 or 7:00 and have noticed some things in my neighborhood that strike me as a little funny. Many of the Christmas decorations are these big blowup and sometimes animated figures including Santa himself. However, in the morning as I am driving on my way out to the spot we walk from these decorations are all deflated lying on the lawn. This actually looks like some one dumped garbage on their lawn but lets just say that Santa Sleeps during the day.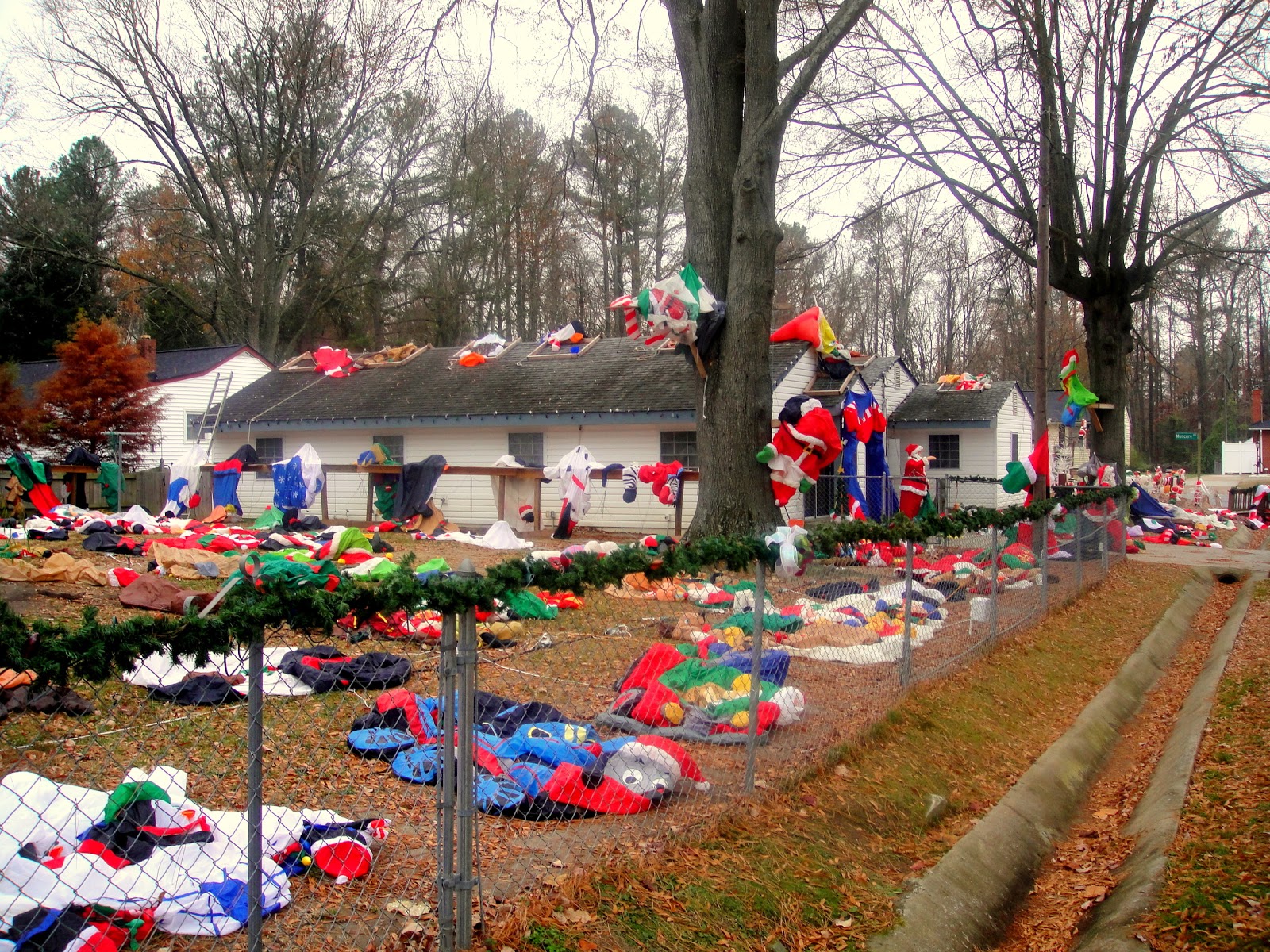 He does do his best work at night any way when every body sleeps and he does have to get his rest sometime so that he is ready for the night life that is the holiday season.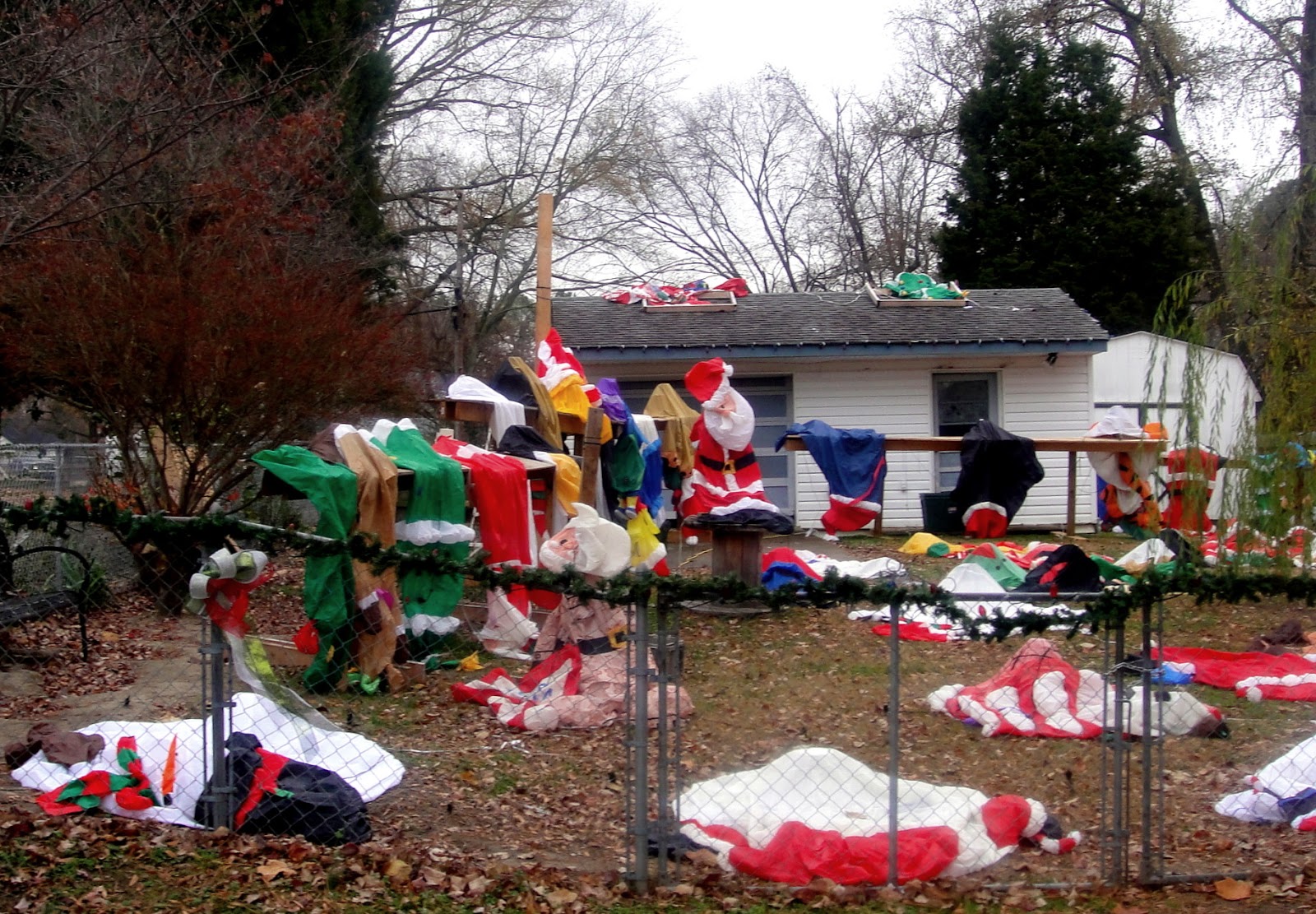 I bring this up because the inflatable decorations for the lawn are a lot easier to setup. My snowmen that I setup every year takes me a long time to setup and then in a few weeks time I have to take them all down and pack them so that I can reconstruct the scene next year. However, after seeing what the inflatables look like during the day has made me rethink this.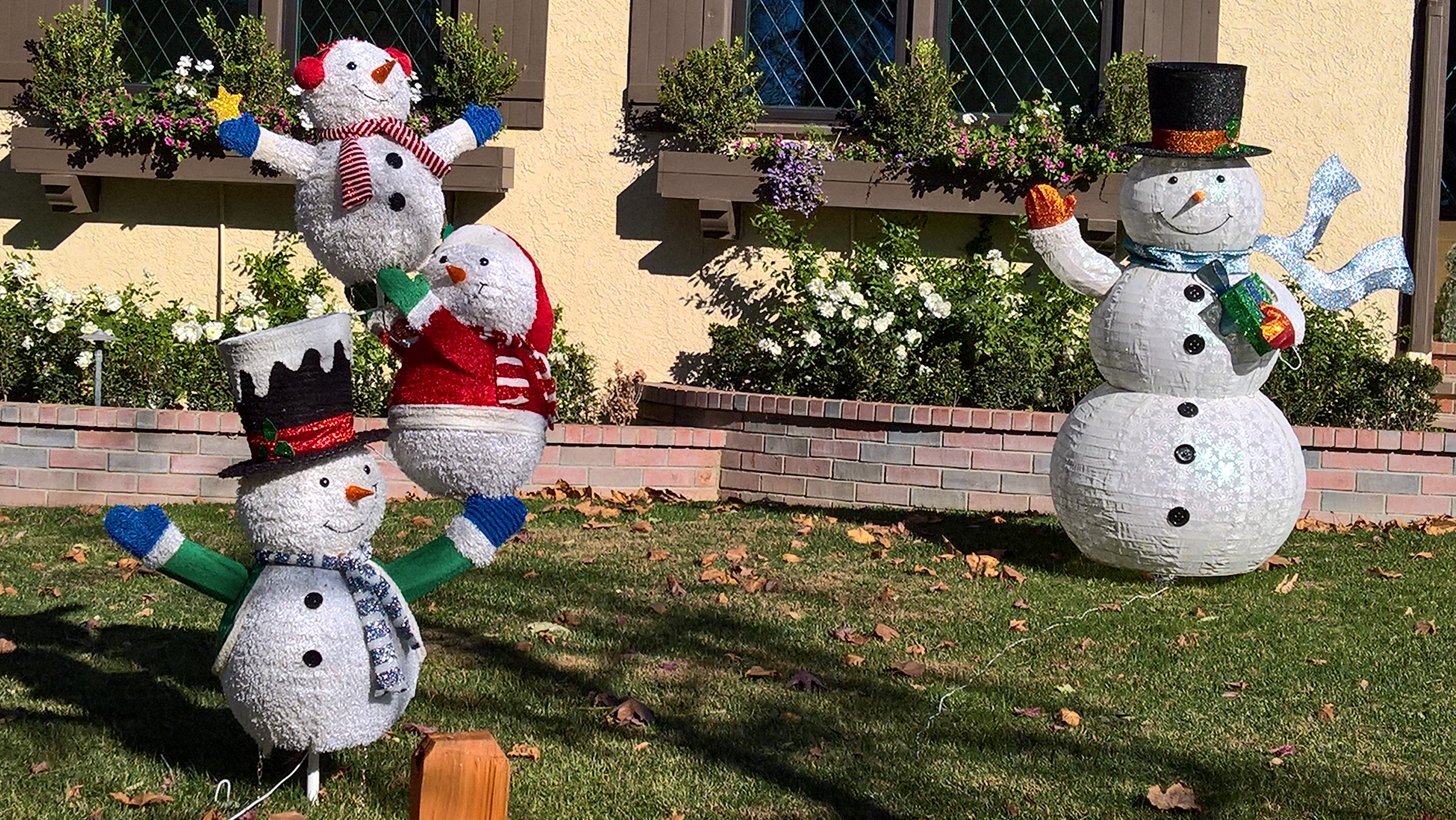 Wish you all a very Merry Christmas and I know we are all looking forward to putting 2020 behind us.