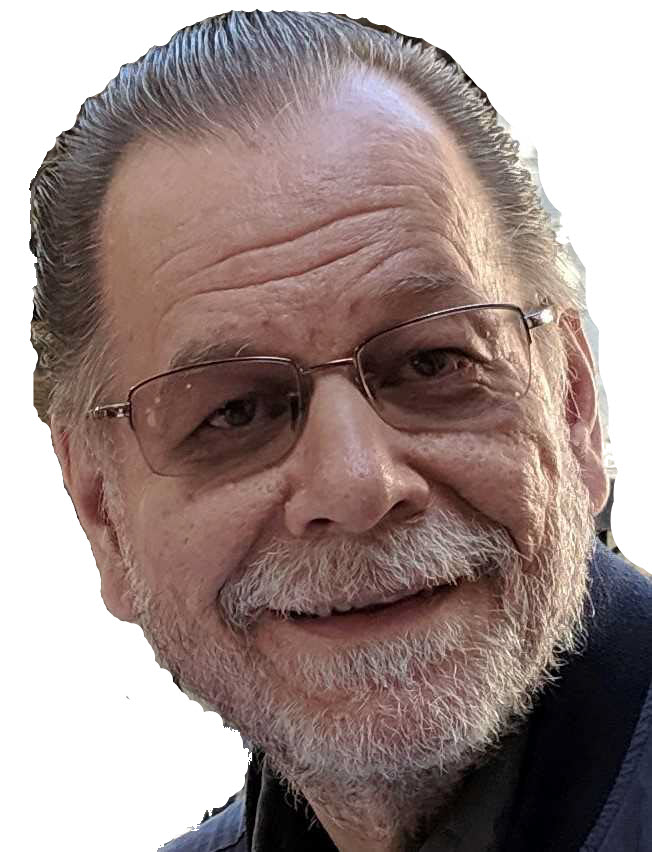 Hi, and welcome to Donald on Software. I am Donald Schulz your host. Almost everything you see here is written by me, and it reflects my thoughts and opinions on software development and really anything that I find interesting. Over the years I have touched on things things that I found funny and have touched on a few lifestyle topics as my wife and I are long time Vegans and I just can't help but write about this, why we did it and why you might want to consider a lifestyle change.
I was a software developer in the Los Angeles area for more than 20 years. I am originally from Canada and relocated in 1998 to work for One, Inc. until they folded after the collapse of the dot com boom in January 2002. I have my own company, The Web We Weave, Inc. we developed AGP Maker, the Software used to simplify the Awards and Graduation programs in High Schools. We also developed Affirm Store which sends affirmations to your phone on a schedule that you set up.
Currently I am working in the DevOps space for the last 10 plus years. I used to travel all over the United States and Canada as a consultant but since the beginning of the Pandemic I have been working remotely supporting a single employer as they work on improving their DevOps maturity. The work is still the same except for the travel which I really don't miss as it is really nice being home every day. My job consists of providing guidance and recommendations on improving their process, culture and tooling to develop better software. You can learn more about me personally by reading what I write.
How Often Do New Things Appear Here?
If I have something that I am working on that was interesting and usually solves a weird problem that I had I will post about it. I do not use this platform just for the sake of posting. I am a natural introvert and with that it is only in my nature to make some noise when I have something to say. If you follow me on Twitter, I usually announce when I have a new post published.
But You are Completely Wrong. How Can I Let You Know?
Ah, yes, for this purpose I have comments on for each and every article that I write. Please, no flames, no all caps, no crap. I would appreciate a thumbs up if you liked the article or even a sad face if you were disappointed. In an attempt to reduce or eliminate spam from the comment section, all anonymous comments will go through an approval process. However, you can register on Disqus and as a registered user you will be able to enter comments immediately without going through this approval step.
---
Last Updated: October 20, 2021